Upcoming Chapter Programs
All programs are free and open to the public. Reservations are not required. Directions and maps to program locations on these web sites:
For Past Programs:
Upcoming Programs

Thu Nov 16 - An Adirondack Portfolio 1902-1935 - Hiking Stories & Photographs at 7pm Saratoga Library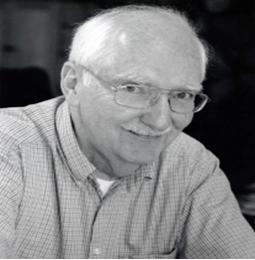 Bob Bayle's new book features the photographs and writing of his father Francis Bayle. While his vocation was engineering, Francis' avocations were exploring the Adirondacks and photography. Between the years 1910 and 1970, he took many hundreds of photographs of the Adirondack region, providing a unique representation of what the area looked like in the early 20th century. He was an active member of the Adirondack Mountain Club and the Glens Falls Camera Club. He also served as editor for the Adirondack Mountain Club magazine, writing several articles about his photography, hiking trips and opinions about the Adirondacks.
Bob Bayle is the son of Francis Bayle, and a retired science teacher, who is actively involved with the Glens Falls-Queensbury Historical Society, Chapman Historical Museum and the Warren County Historical Society. He is co-author of 3 Images of America books about Glens Falls, New York.

Wed Jan 17 - Whirlwind tour of a few National Parks and landmarks at 7 PM at Crandall Library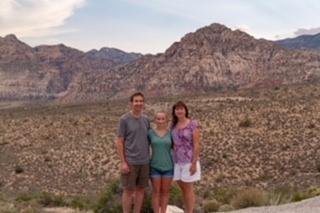 Maureen and Jim Coutant took a vacation inspired by some of the National Park programs put on over the years by John Schneider, Dan D'Angelico, or the Mackey's. Their 13 yr. old daughter had never been out west, so it was a mission to hit as much as possible in 2 weeks.
So, join us to see the highlights of some impressive National Parks & Forests including Red Rocks, Death Valley, Sequoia, Yosemite, John Muir and more. Plus, other landmarks along the way.