Chapter Links
Chapter links updated: 2016-02-08
Home Page
Go to Home Page
Outings & Events
Outing Calendar
Outing Reviews
Ratings: Hike & Kayak
Outing Leader Bios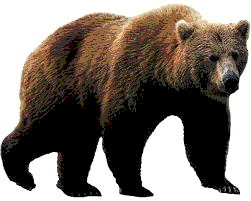 Bearproof Containers
Trip Leader Input
Fire Tower challenge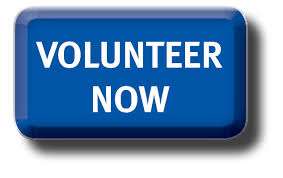 Click on the above button to become a chapter volunteer!
Click on the Email icon to be added to

our email list or Opt Out of newsletter postal delivery.
Chapter News
Updated: 2016-02-06

Wed Feb 17 - Mother Nature's Riverside Garden - 7pm Crandall Lib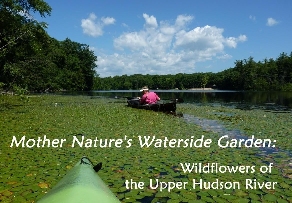 "Mother Nature's Riverside Garden" presented by local botanist Jackie Donnelly Joint Program with South Adk Audubon Society.
Jackie is a nature writer/photographer who has spent nearly 25 years exploring the upper Hudson River in her small, lightweight canoe. A longtime resident of Saratoga Springs, she writes about her adventures on the Hudson and elsewhere throughout the North Country in her blog "Saratoga Woods and Waterways."
For more info:
View Details
---

Comment Letter Sent to APA on State Land Master Plan (APSLMP)
A letter was submitted to the Adirondack Park Agency regarding the Adirondack Park State Land Master Plan (APSLMP) by our Chapter Conservation Chair. Amendments involve revisions which would allow bicycle use on pre-existing dirt roadways in the Primitive Classification Areas of the Essex Chain Lakes Tract, and the use of non-natural materials to build a bridge in a Wild Forest Classification Area corridor across the Cedar River, also in the Essex Chain Lakes Tract.
View
Letter by Aimee Viens Rutledge
dated 1/13/2016.

Our Chapter Rents Snowshoes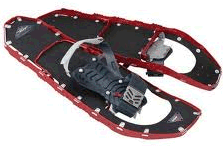 Snowshoes are at ADK Member Services in Lake George. Call 518-668-4447 for reservations and hours. We have two pairs of men's MSR Denali snowshoes, two pairs of women's Tubbs snowshoes and two pairs of children's Tubbs snowshoes.
ADK Members: $10 weekdays, $15 weekends
Non Members: $13 weekdays, $18 weekends

Banff Mountain Film Festival World Tour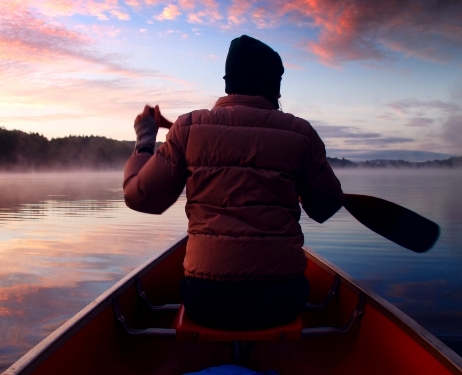 Banff Mountain Film Festival World Tour
Skidmore College
Saratoga Springs, NY
Friday, February 19th
Presented by the Skidmore College Outing Club. Not an ADK event, but many members usually attend. Amazing short films, giveaways, snacks, info, and a great time! We always leave feeling slug-like but inspired, wanting to travel, and thinking the people in the films are crazy!

LOBBY DAY 2016 Volunteers Needed on February 24!
Lobby Day for the Environmental Protection Fund (EPF) is February 24, 2016 in Albany. Created in 1993, the EPF is the state's dedicated source of funding for capital programs that protect natural resources, open space and farmland, water quality, invasive species control and much more. Our goal is to increase funding for the EPF to $300 million to support projects and programs, such as land conservation and hiking and paddling in the Adirondack and Catskill Parks (Essex Chain Lakes, trail building, Northville-Placid Trail, Summit Steward Program, etc.).
Participants will meet up with a team and a leader to visit legislative offices and talk to legislators and their staff about the importance of increasing the EPF to help support these important programs. If you are interested in participating in Lobby Day contact Cathy Pedler at ADK or click
Sign-up
.

Advocacy for Protection of Queensbury's Big Cedar Swamp
The Big Cedar Swamp is a 900+ acre Class I wetland located in the Town of Queensbury, between Quaker Road and the Warren County Airport, which is home to a diverse wildlife population, including several "Species of Special Concern", a large, well-preserved, northern white cedar swamp, and a globally rare marl fen, which is one of less than ten such habitats in the world. It is listed as a "Regional Priority Conservation Project" in the New York State Open Space Conservation Plan.
More Information
Town Board Letter
Town Board Report

DEC Announces Opening of Trail, Fire Tower on Spruce Mtn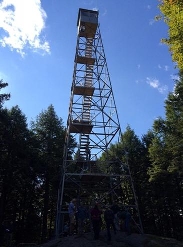 On October 7, 2015, the NYS Department of Environmental Conservation (DEC) held a celebration for a long awaited opening of Spruce Mountain's new trail and rehabilitated fire tower. The "unlacing" ceremony took place at the bottom of the fire tower with two hiking shoes cleverly tied together across the first set of stairs. The DEC Region 5 Director, Bob Stegemann, Neil Woodworth of ADK and other involved partners untied the shoelaces to make it official.
For more info:
View Press Release
or
View Tower Details

Make Suggestions to Add Smart Phone Apps to Web Site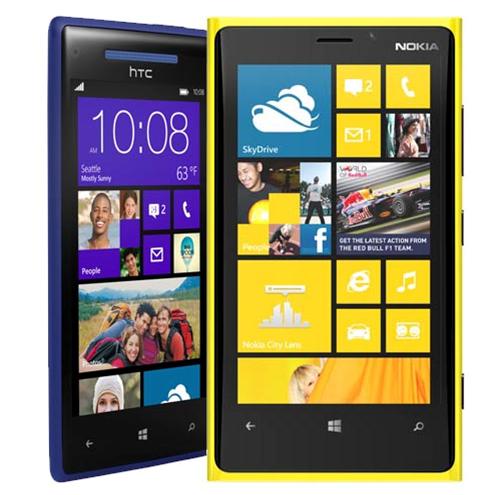 Have you found an app that you like and think other ADKrs might want to check out? If so, send the app name to
newsletter@adk-gfs.org
and we'll add it to our web site and newsletter if it appears to be of interest to members.
Notice the
Smart Phone Apps
link added to the Chapter Links

ADK Mountain Club needs good participation for Supervised Volunteer Trails Program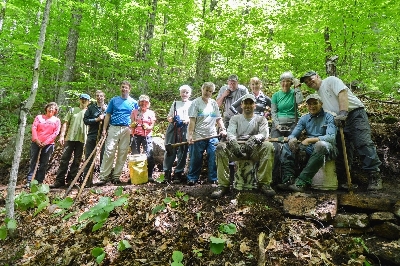 Since 1986, the Adirondack Mountain Club (ADK) has been hosting volunteers to participate in trail projects. In that time, over 10,000 volunteers took part in maintaining the trails of the Adirondack Park. Our volunteer trails program is not just about the trails though, it's also about the people that maintain them. I can say with confidence that all 10,000+ volunteers who participated in ADK's volunteer trails program left with a sense of stewardship for the Adirondacks. They know firsthand how much hard work it takes, and how rewarding it is, to keep our Adirondack trail system in tip-top shape.
It is going to be a tall order to fill all of these projects. For this expansion to be possible in the future we need good participation. Your help would mean 10,000 more great experiences, a more pleasant hiking adventure and the protection of wild areas along trail corridors.
We have several scholarship opportunities available for our High School Volunteer Program. These scholarships would cover the cost of our participation fee. Our newest addition is the ADK Woods Woman Scholarship. This scholarship is available to a high school aged woman who wants to participate in a volunteer trail project.
For more information:
Details

Help with Recreation Planning as member of multi-chapter group?
ADK is forming a Recreation Working Group to help the chapters with subjects such as trip leader training, assisting in the planning of annual/seasonal outings, and best practices: what chapters do well and could share with other chapters.
We would like to have members (this is not a formal committee) from several different chapters, with around 10 people. We will eventually have an annual face-to-face meeting (location to be determined), as well as the occasional conference call. Some of our work will also be done via e-mail.
If you are interested in participating, please contact Bob Van Hise at (716) 628-0355 or at
adkpaddles.bvh@gmail.com

Your Chapter Needs Some Good Volunteers!
As a way to develop a listing of chapter members that want to help out with the chapter, a volunteer request form has been developed. Please complete the volunteer form indicating your areas of interest and a member of the executive committee will get back to you to discuss the next steps.
The form is located in the Chapter Links under "Chapter Information Forms & Guidelines" or the link:
Volunteer Request Form
Contact Laura Fiske at 518-884-0345 or email
chapterchair@adk-gfs.org

Fill out report if you hiked Pharaoh Lake Wilderness Area
Details

Reminder: Include your email address when renewing membership!
We receive membership information bimonthly and update our membership list with your info! You may renew your ADK membership online by clicking on:
Renew Online!
- Make sure to select "Glens Falls Saratoga" as your chapter!
You may also update your email address by clicking on the Email Icon.